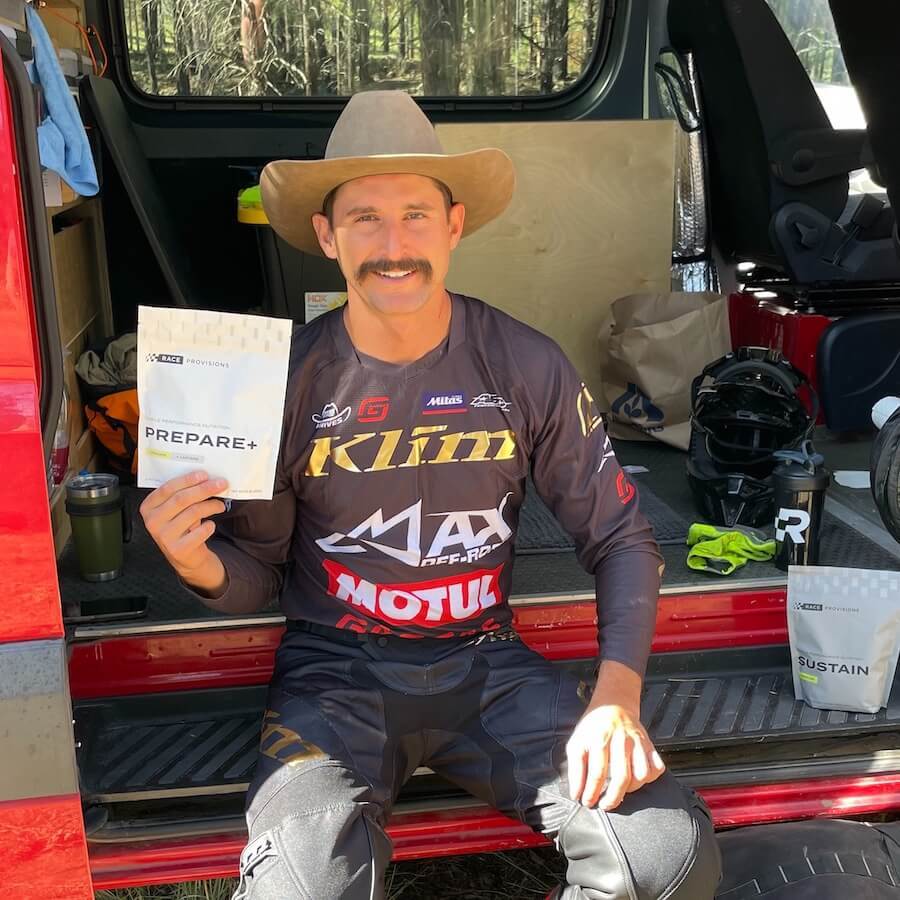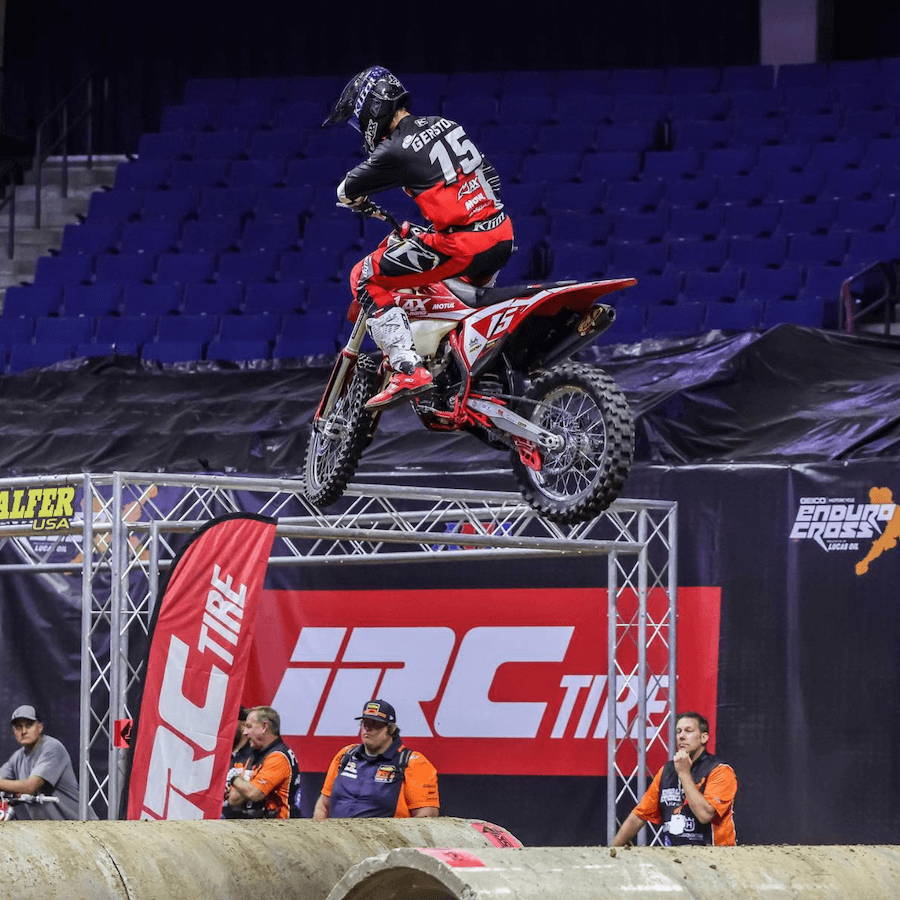 MAX GERSTON, the Endurocross superstar, not only uses Race Provisions while he's out on the bike, he also plays an active role in testing and developing our products. He helps make sure that our products can stand up to the rigors of the fastest athletes out there, that is why he is our Moto Product Champion.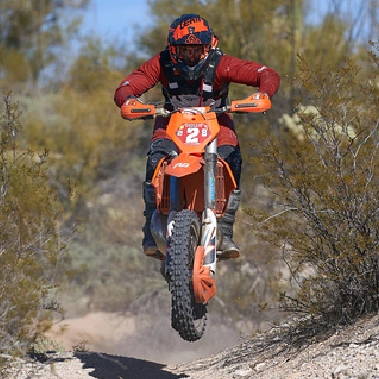 Dylan Delisi rides a KTM 250XC in the AMRA series here in AZ. Dylan is leading the A 250 class for 2022 and is 4th overall for the series with three pro's in front of him.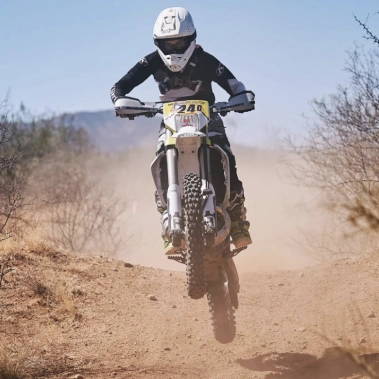 Emma Keiser rides a Husqvarna TE250 in the AMRA series here in AZ. Emma consistently places top 4 in B Women and is showing amazing improvement throughout the series.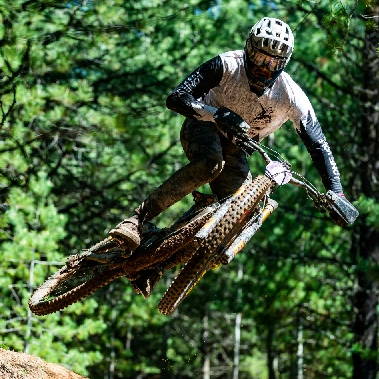 Ryan Reish rides Pro Men MTB for the last four years. He typically races in the Big Mountain Enduro Series and California Enduro Series. Ryan also cross trains and races a KTM 250 XC dirt bike in A 250 and is regularly a podium finisher.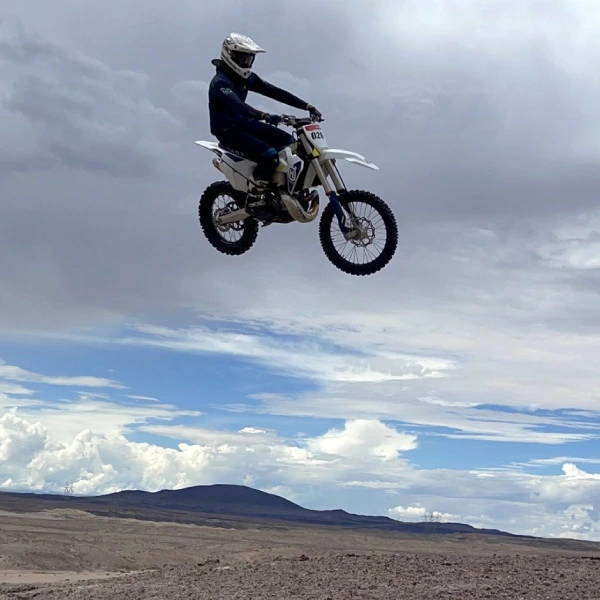 Ian Vonschulze rides a Yamaha YZ250 and a Husky TX300i. He races junior 25+ open MX fall/ winter series in Arizona. He also races Open A in the AZOP enduro series. Ian is known for lightning fast track pace and always hitting the big sends. Ian has a bright future in MOTO!