Simple Performance Nutrition
Northern Arizona | Race Provisions was born from two key factors; necessity and passion. Finding transparent, data-driven, simple sports nutrition products tailor built for endurance athletics is a confusing minefield of dogma and overlapping product lines. Our founders decided it was time that someone simplified the whole process.
Our founders have been personally testing various sports nutrition products for years and wanted to share their formulas with the rest of the world. They saw how the right products helped them connect more not only with their activity, but also with their environment. They quickly realized with the right nutritional support it was easier to achieve the coveted flow state on their runs, their rides & training sessions.
Fast is my happy place. This is not just our motto, it's our driver. Race Provisions was built to help our community achieve a feeling. A feeling of flow. We want to promote happiness, connection and empower our customers to have the best experience possible. Our products are built to the standards of a racer, but the real focus the love for endurance sport in nature."
- Mark Jackson, Founder
Beyond the products themselves the company believes it is paramount to give back and help preserve the natural beauty we have come to love. This is why Race Provisions gives back 2% of all profits to the protection of public lands and maintenance of public trail systems.
Thank you for going on this journey with us! We can't wait to hear about all your amazing rides and races!
-The Race Provisions Team
FREE SHIPPING ON $75+ ORDERS

Race Provisions pledges to give back 2% of all profits to the protection of public lands and the maintenance of public trails. As a startup, this was a big choice for us, but we know it's the right thing to do. We want the generations to come to be able to enjoy the outdoors like we have. We can't wait until we can make this number even bigger.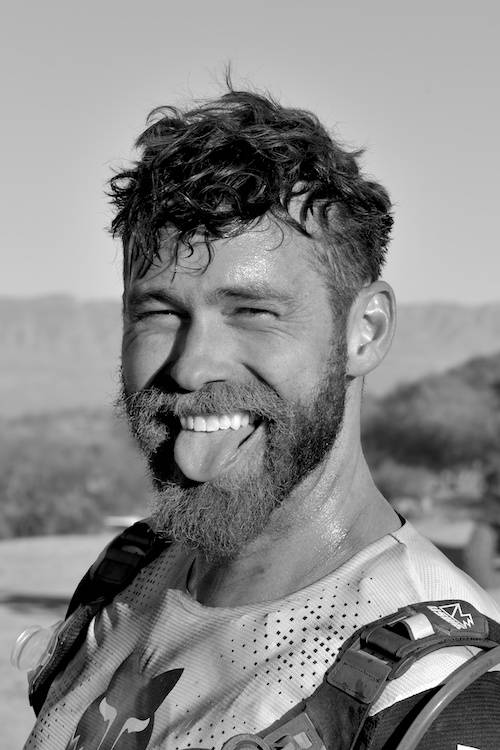 MARK JA

CKSON
Founder | NASM - CSNC
Mark's passions have always been fitness, nutrition (so much so that he is a Certified Sports Nutrition Coach for fun) and anything with two wheels. Race Provisions is a blending of work experience in the startup space with a lifelong passion. Mark races 30+B in the AMRA series on a KTM and rides a Transitional Sentinel on MTB days.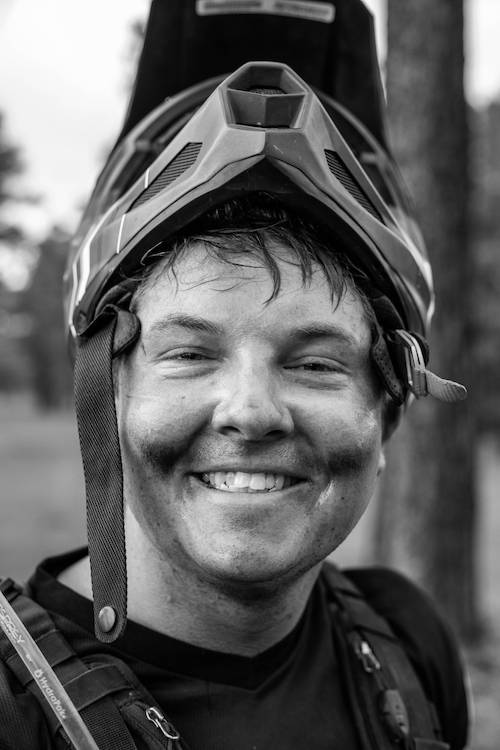 NICOLAS PUGLIANO
Co-Founder | Head of Product
Nic has 12 years of quality control & FDA compliance experience working in the medical device field. Nic has a lifelong passion for fitness and supplementation. Nic also races 30+B in the AMRA series but on a Husky, and he too rides a Transitional Sentinel on MTB days (this was not planned and 100% by chance).