MAX GERSTON has dedicated his life to the sport of off-road motorcycle racing and is an incredible asset to the Race Provisions team. As Moto Product Champion, he has an active role in developing and testing all Race Provisions products.
Today, Max has a multifaceted career including racing professional endurocross, AMRA enduro racing, and coaching riders of all skill levels at Max Off-Road.
Max is also the media specialist and commentator for the US Hard Enduro Series. If you haven't seen his course previews or race-day chase cam, it's a must!
Max's in-depth knowledge of nutrition and demand for simplicity in his approach to racing and training made him the perfect fit for Race Provisions.
We also share the mission of protecting public lands as well as promoting the joy of riding dirt bikes to more people. We could not be more excited to welcome Max to the team, especially because we are both proudly based in Arizona.
Use discount code "RPMAXGERSTON15OFF" to get 15% off your first order.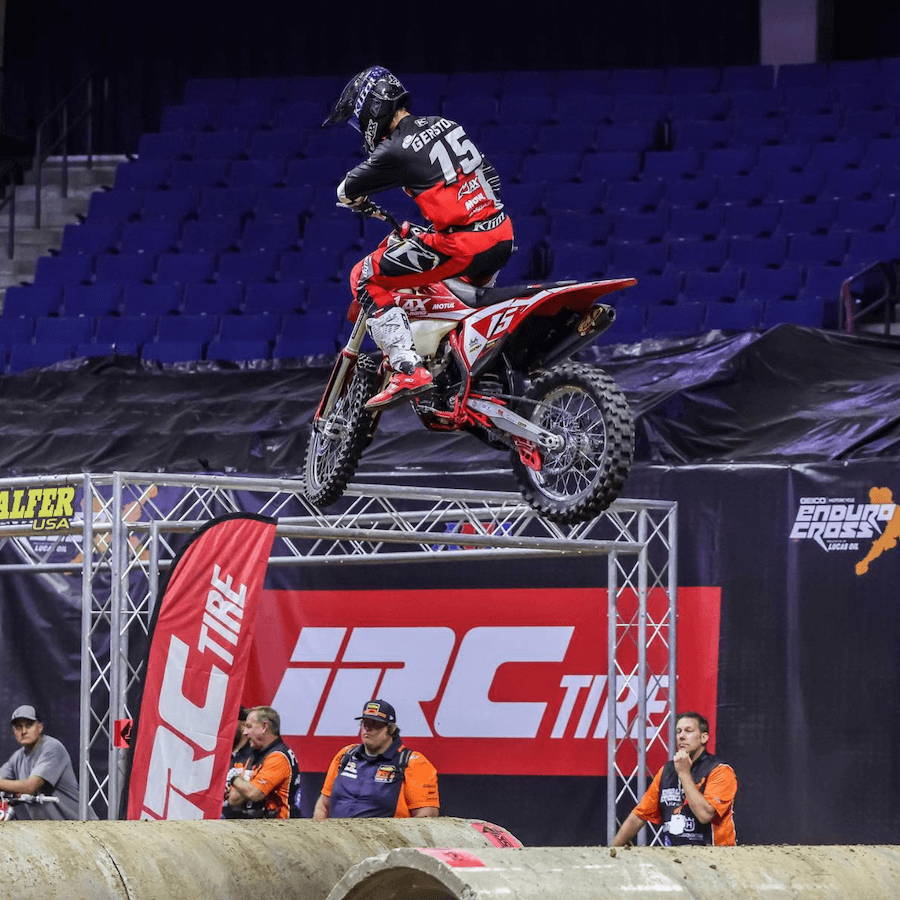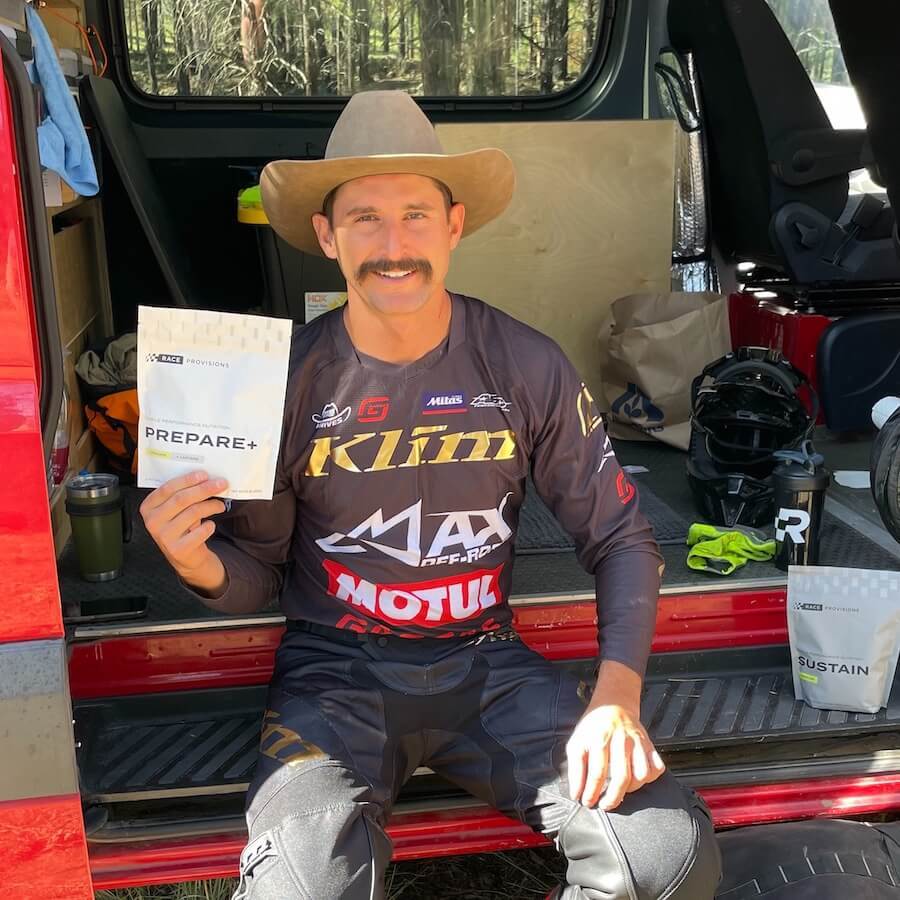 2022 - AMRA State Champion

2021 - 3rd Overall in National Endurocross
2019 - Western Hare Scrambles Overall Champion
2017 - Western Hare Scrambles Overall Champion
2012 - Junior National Endurocross Champion
2011 - International Six Day Enduro Silver Medalist in Finland
2011 - Endurocross Amateur National Champion
2009 - AMRA State Champion